Very pleased to announced the release of
Taur Nu Fuin's Kolarbyn
, an epic, well composed/realized album of dungeon synth from New Zealand artist Sean O'Kane Connelly. I recorded some accordion for the album, and it's used in a really clever, thorough way in several places on the album, alongside some really expertly 'orchestrated' synth layers. Check out the link above!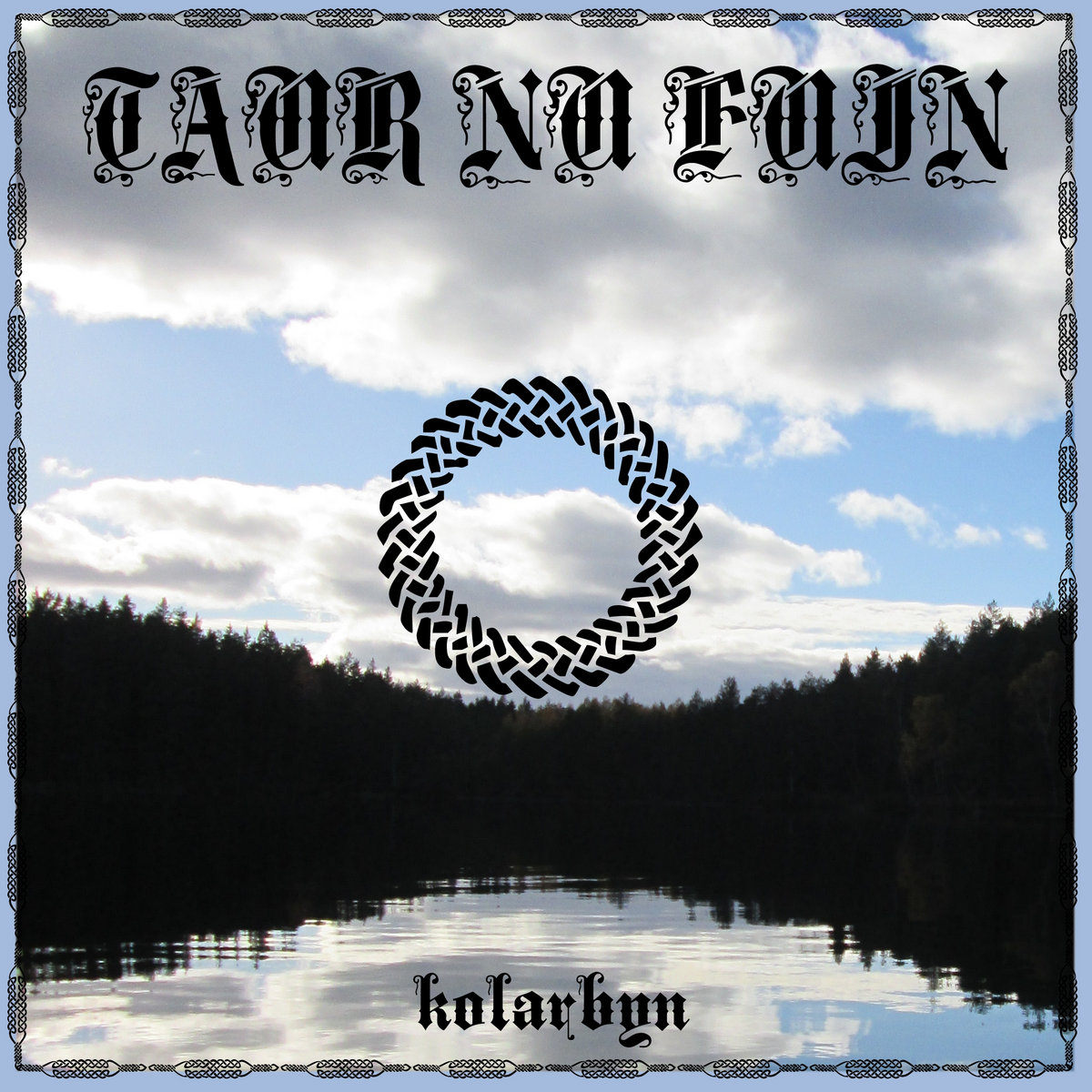 Got a couple of shows coming up this week, and throughout the rest of the month.
Thursday, July 12th - Crazy Doberman/Underwear/Cretella Matlock Paolucci - Crunch House, West Haven, CT. 8:00 PM. This will be a banger. Crazy Doberman is noise/processing/tenor sax, equal parts menacing and ambient. Underwear is semi-improvised 90s pop that is a treat to hear and see live. And this will be the first live performance of the Cretella/Matlock/Paolucci trio, which is guitar, accordion/voice, and drums, in which a bunch of improvisers try and find their pocket.
Friday, July 13th - Allysen Callery, Birth of Flower, An Historic, New London Drone Collective. Willimantic Records, Willimantic, CT. 7:00 PM. Birth of Flower is one of my favorite bands. I have never heard Allysen or the NLDC, but I am excited to hear them both.
Saturday, July 14th - Sitting in with The Hot Club of Black Rock at Rothbard Ale and Larder, Westport, CT. Sets at 6:30 and 8:00 PM. Django-style hot jazz. My first time with this group!
Saturday July 21st - Dr. Caterwauls Featuring Anne Rhodes performing The Music of The Simpsons at the Central Library (Jamaica) branch of the Queens Library,
2:00PM (EARLY!)
.
Tuesday, July 24th - Dr. Caterwauls + Friends performing The Music of Nino Rota at Best Video, Hamden, CT. 7:00 PM.
Wednesday, August 1st - Curmudgeon Corner (Anne Rhodes/Adam Matlock) on a bill with Evan Miller, Federico Balducci, and Human Flourishing. At Best Video, Hamden, CT. 7:00 PM.