Now available: Excavernous Tales, a split release with Sreng (the artist formerly known as Argonath). 12 tracks of brooding, subterranean dungeon synth, available at
The Nahadoth Bandcamp Page
. A tape edition will be available soon from Celtic Wraith Records.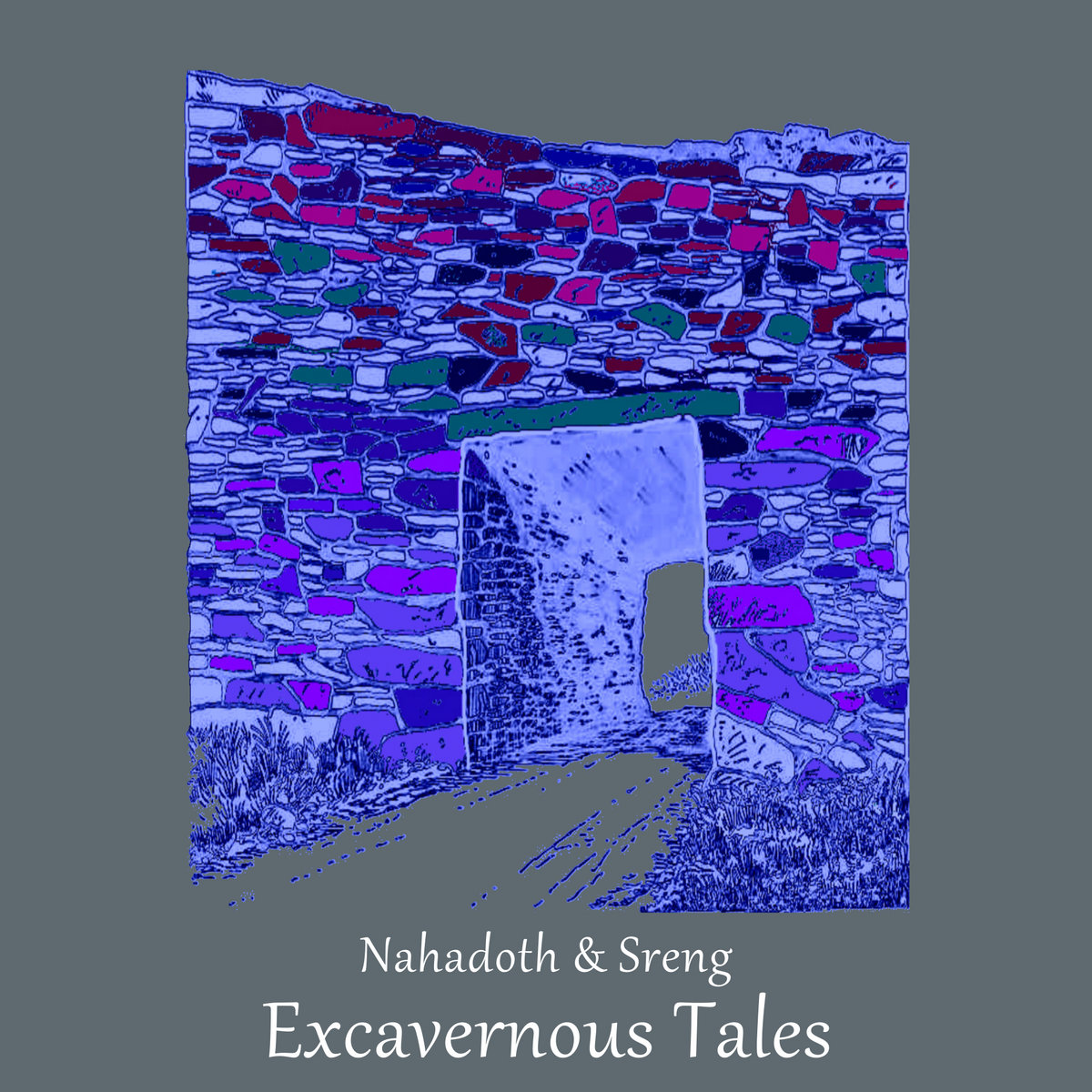 I've got two performances coming up this coming weekend that I'm excited about.
On Friday, September 7th, I'm playing duo with Mike Larocca, a percussionist. This is fun in and of itself, but what's truly weird is that one of the other bands on the bill is also an accordion/drum duo. This may be an historic evening for that reason alone. The touring act is Boat Dares; Conor Perrault (of Human Flourishing) is also playing a solo set. Show is 7:00PM, Never Ending Books, New Haven, CT.
Then on
Saturday, September 8th
, Christopher Bousquet of American Elm and myself are opening for Paul Belbusti of Mercy Choir, who has taken a self-imposed hiatus from performances over the last year. This should be a fun show, and it's entirely possible that Paul has whole albums worth of new material he's written in the last year, but I'm told he'll be playing some of the hits too. Show is 9:00 PM, at Cafe Nine, New Haven, CT.
Coming up, after talking about it for awhile, I'm near to complete with preparations to launch the first releases through Hyper Sigil Tapes. Stay tuned for more.